Mary Beth and I have been in slum areas in several countries and it's always moving. I'll never forget watching a child in Mexico dig through trash looking for food or entire families in Cambodia squeezed into one small room that served both as their home and their shop during the day where they would resell items they had repurposed from the city trash dump. In Caracas we saw thousands of shacks packed in together and heard stories of the kids who lived on the streets.
Here we have continually been in and out of the slum areas. The picture below is a home for old people who have no where else to live. The building behind it is an orphanage, both run by a Christian family.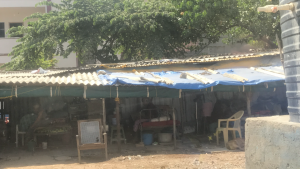 Down the street we shared at a school that is located here.
Railroad tracks are at the end of the street where several pigs were digging through the trash.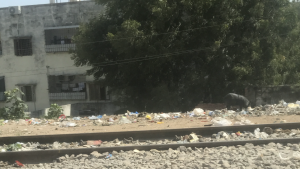 Other photos are below. Pray for the people who live here and pray for the churches and ministries that are reaching into these areas to share Christ.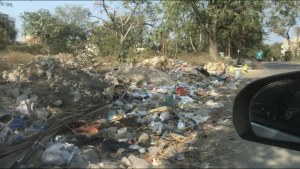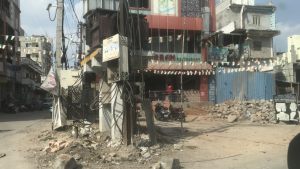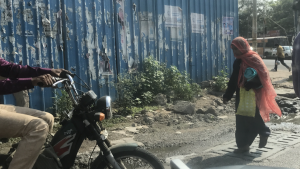 One of the churches where we shared on Sunday provides food for needy children.
Follow Us:



Share these resources: