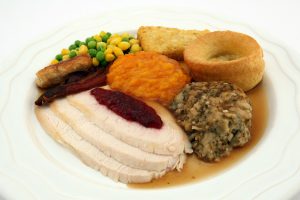 The Day After Thanksgiving…
Today is the day that most of us are eating left-overs. There's nothing wrong with a good, left over piece of pie but there's something terribly wrong when we give God our second best.
Does everything in your life belong to Christ or are you simply giving Him what remains after everything else that's important to you. The life you're looking for is only found once you surrender everything to Him.
Jesus said "I came that they may have life, and have it abundantly." (John 10:10)
Follow Us:



Share these resources: