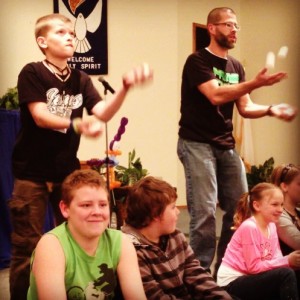 Enjoy sample video clips of Kolby and Mary Beth King using the following ministry tools:
(NOTE: Most of these videos were shot at children's or family events. We also share with student ministries and with all ages.)
Learn more about events Kolby and Mary Beth can bring to your ministry or contact us for more information.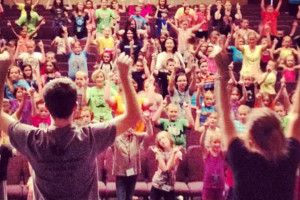 Share these resources:





Follow Us: