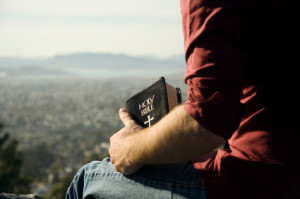 Take your student ministry to the next level with these fresh, creative online student ministry lessons and resources. This library is  an ideal source for building your own large and small group sessions. Teaching students has never been so easy, enjoyable and life-impacting!
These resources hold to the truths of Scripture without compromise and keep students and teachers coming back for more…
Student Bible Lessons
The following are SAMPLES of some of the lessons featured on this website. This series is FREE but there are more than other 250  lessons, activities, illustrations and resources available for a simple donation. That's enough resources to keep your student ministry going for an entire year! Take a look at what's waiting for you and learn more HERE.
Series: Examples
Our Goal
Why do you suppose that 90% of students in our youth groups today will stop attending church before they finish college?
Why do you suppose that the number of unchurched students and the number of churched students who become sexaully active before marriage is almost the same?
Why do suppose that nearly half of students in evangelical churches do not believe that the Bible is completely true and without fault?
Obviously, as someone who teaches students, you have an incredible opportunity to affect lives. If a student attends your church on Sunday morning from the 6th through the 12th grade, they will spend 312 hours under the discipleship of your student ministry. At the end of that time, what do you want them to look like? What do you want built in their lives? What kind of foundation for living do you desire to leave with them?
Our desire is to provide relational resources that create opportunities for honest, true-to-life discussions; to provide illustrations that your students will remember; to give you tools that will help guide your students into a deeper love-relationship with Jesus; and to help you challenge your students with a higher level of expectations. Today's youth are looking for a cause: Something to give their lives to; Something to give them an identity; Something worth living and dying for. And we have exactly what they need and want–the Good News of Jesus Christ. Youth can do incredible and wonderful things when they are challenged and trained. This is the goal of the resources that we have provided for you here.
Take a look HERE at hundreds more of the student resources available to you…
Including:
Themed lessons

Illustrations

Games
Teaching Tips
And much, much more…
Follow Us:



Share these resources: