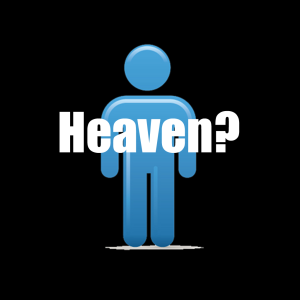 Download the this app to share Jesus on the go:
This app is a companion of the book 20 Seconds of Courage. Discover this training book and become an expert at leading people to Christ.
Have Your Own Church App
Learn how you can have your own app for your church or ministry…and give your people an easy way to share the Gospel wherever they are.
Affordable and engaging ministry apps by www.330churchAPPS.com.
Follow Us:



Share these resources: