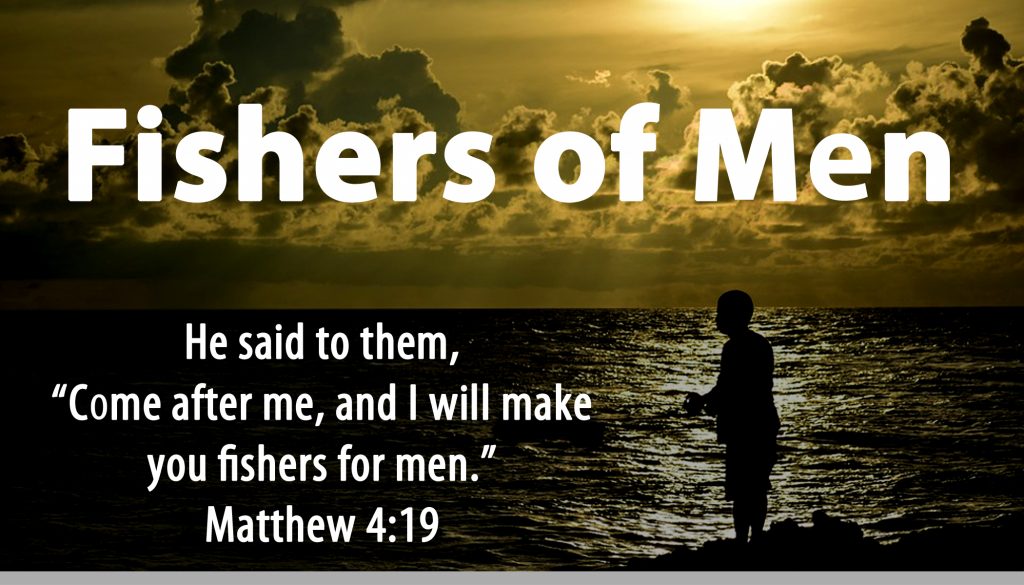 Share Jesus
The following resources are being shared with you freely to encourage you in your desire to share Christ:
20 Devotions to inspire a passion for reaching the lost – Click HERE.
Audio Training for Sharing Jesus and for Making Evangelistic Home Visits – Click HERE.
Find more Evangelism Resources  www.330resources.org/evangelism.
Follow Us:



Share these resources: