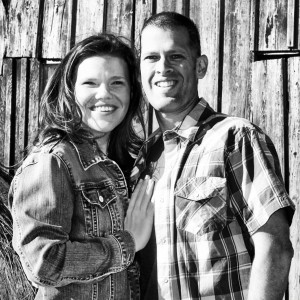 We have a passion for helping churches that are small and struggling. As a result, we are seeking supporting churches to adopt us as their U.S. missionaries (for lack of a better term). Our partner churches will allow us to have on-going ministries inside smaller congregations who lack financial resources. In return we will also devote ourselves to the ministry success of our supporting churches.
You can become a partner church for any amount of monthly support.
Sign up HERE or keep reading below to discover what we give our supporting churches.
For any amount of monthly support:
A year's worth of free youth curriculum
A year's worth of free children's curriculum
A digital copy of a tract that is easily reproducible in a black and white or full-color.
A subscription of our ministry newsletter
Access to a variety of other resources at a discounted price. These include children's ministry training, VBS curriculum, youth theme packs, all-church illustrations and visual teaching tools, family resources, etc.
We are also available to help your church with your website, create a new website as well as both iPhone/iPad and Android apps for a discounted price.
Everything above, plus…Our deep gratitude…Let's talk about how we can best help your ministry.
Remember, you don't have to partner with us at any level for us to come to your church or an event or training conference.
We kindly ask that you commit to partnering with us for at least 12 months. Thank you!
Sign up now by filling out the form below:
Follow Us:



Share these resources: