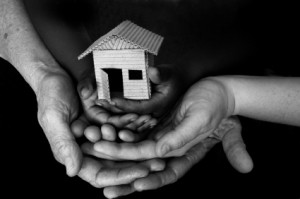 "Special Times" are weekly, family-fun, action-packed, easy-to-lead family devotions. Set aside one night each week for a "special time" where you and your kids can have family fun together and learn valuable lessons from God's Word. No advanced planning is needed. Anyone can do this. Just grab your special time devotion for the night and it will tell you what to do and what you need, if anything. To make these devotions even easier, we have designed them to use items that are commonly found in most homes.
For more suggestion on how to lead a family devotion, take a look at:
The Nine Commandments of the Special Time
Check HERE for family devotions that are prepared for church distribution.
Discover more family resources at 330resources.org/family.
If these resources bless you, consider supporting this ministry:
COPYRIGHT: All the resources in the Family Ministry Library are copyrighted by 330ministries unless otherwise stated. Check here for more information.

Share these resources:





Follow Us: